Delivery
Please note that delivery will take about 14 days.
Read more...
Gehard Rekers Digitaltechnik GmbH & Co. KG
Siemensstr. 7
48480 Spelle
Fon: (0 59 77) 93 99 - 0
Fax: (0 59 77) 93 99 - 23
E-Mail:
rdt@redig.de
Welcome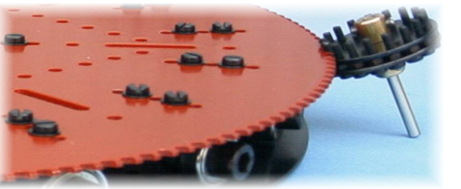 Already in 1901 Frank Hornby presented the first metal construction set with the name "mechanics made easy". This set was the epitome of a modern, technical constructiona elements for young and old. Also and even respectively in the modern time the skills you can acquire by learning with a metal construction set are great demanded. Many of the present jobs require a basic technical understanding.
Here we present the chance to inform you about multifaceted construction sets, themed sets or even singel components. If you have any questions please feel free to write an email or just call us.
If you prefer printed informations please take a look at the category "catalogues".
---
© Rekers Digitaltechnik GmbH &amp Co.KG, Siemensstr. 7, 48480 Spelle, GERMANY
Telefon: 49-(0)-59 77/93 99-0, Telefax: 49-(0)-59 77/93 99-23, Email: info@metallus.de